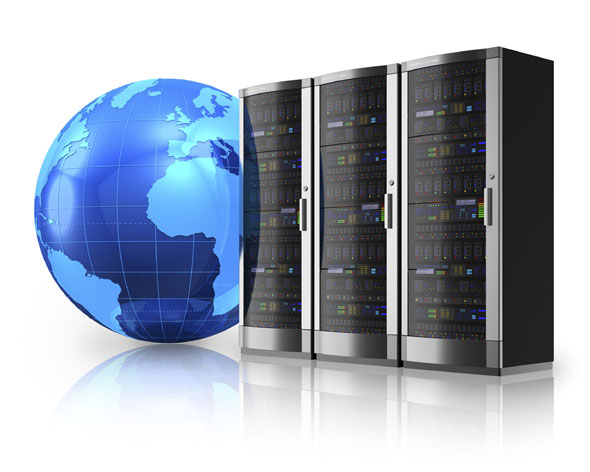 Company Profile


Unixzone Ltd

is truly your one-stop shop for quality refurbished Unix hardware. We specialise in discontinued, End-of-Life (EOL) and legacy equipment. Unixzone focuses on being an industry leader by being committed to excellence; offering quality, cost effective Unix hardware.
Unixzone Ltd established in 2007 is the sister company of the Sun independant reseller GCB Ltd
and over the last 5 years we have built up a solid customer base through our knowledge and technical know-how of all things Unix related.

We are fully aware of the difficulties customers face sourcing quality refurbished Unix hardware especially legacy. end of life products at the right price and within a specified time frame because in the 10 years of trading GCB Ltd have faced these problems, Unixzone Ltd have managed to eliminate those difficulties by stocking thousands of products and offering immediate delivery and extended warranty options on all product advertised.


Sales Team
With over 18 years product knowledge under our belts we are perfectly poised to offer the right products at the right price, this is extremely valuable when dealing in Unix hardware products especially parts that are end of life.

Broker Team
We have an experienced team of brokers employed solely to source products for customers, this linked with our worldwide list of suppliers enables us to find solutions to many hardware requirement issues.
Technical Team
An experienced and knowledgable team of technicians are the hub of any parts supplier, luckily we are blessed with both.
Logistics Team
A vastly experienced team of individuals dedicated to making sure things in the background tick over without any disruption.